Our seventh episode will introduce the Foundation Diploma in Art and Design; a one year qualification often completed between college and university. The Earth Bodies team will share their experiences of the course, and why they think it is such a crucial step in art education that can often be missed. It is also a great way to get into art education if you haven't had any prior experience, such as creative GCSE's, so we believe it is important to draw awareness to it. PS The next episode will be the the last of the series so be sure to tune in and let us know what you've thought of the series!
This series was recorded online during lockdown, so apologies for any sound quality issues.
Subscribe on Spotify, Apple Podcasts or Acast to support us and stay up to date on new episodes! Just search for 'Let's Talk About Art Earth Bodies'.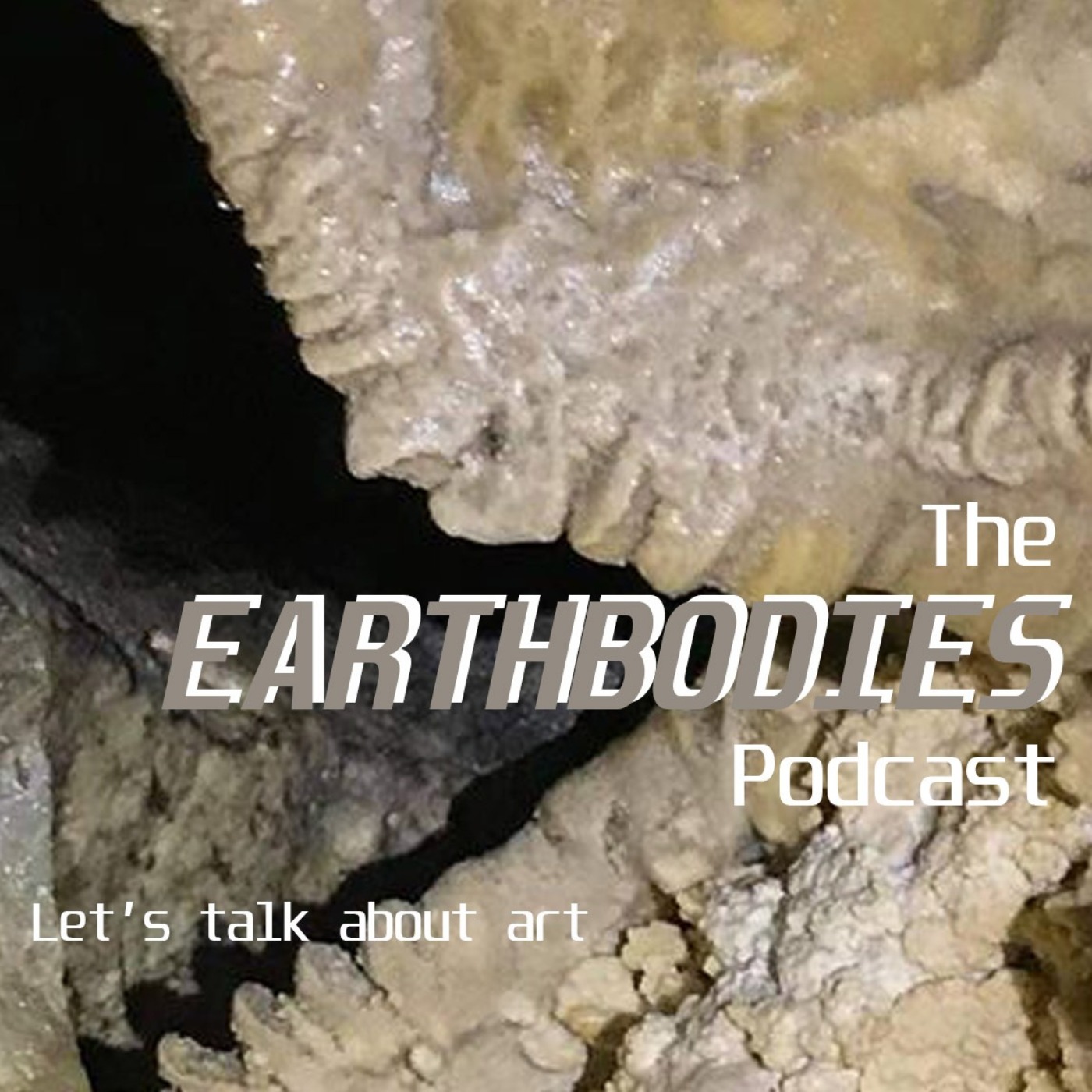 In the final episode of the series we discuss our thoughts on beginning the final year of our Fine Art degree during the pandemic, we will be speaking about how current and past restrictions have changed our experience of education and how both universities and students are having to adapt. We hope you've enjoyed this series, it would be amazing to hear your feedback. Our social media is earthbodiescollective on Instagram and Facebook, and the same for our email address @gmail.com. See acast.com/privacy for privacy and opt-out information.