This week we will be sharing own experiences with trying to make our art more environmentally sustainable, both what we've found easy to change and the challenges we've been facing. We hope to give you some ideas for your own work, whilst keeping things achievable and affordable! All of us are still learning and this is a topic we will always be reevaluating as our art practices change over time. Hope you enjoy the episode!
This series was recorded online during lockdown so apologies for any sound quality issues.
Subscribe on Spotify, Apple Podcasts or Acast to support us and stay up to date on new episodes! Just search for 'Let's Talk About Art Earth Bodies'. We hope you enjoy and we are always keen to hear your feedback.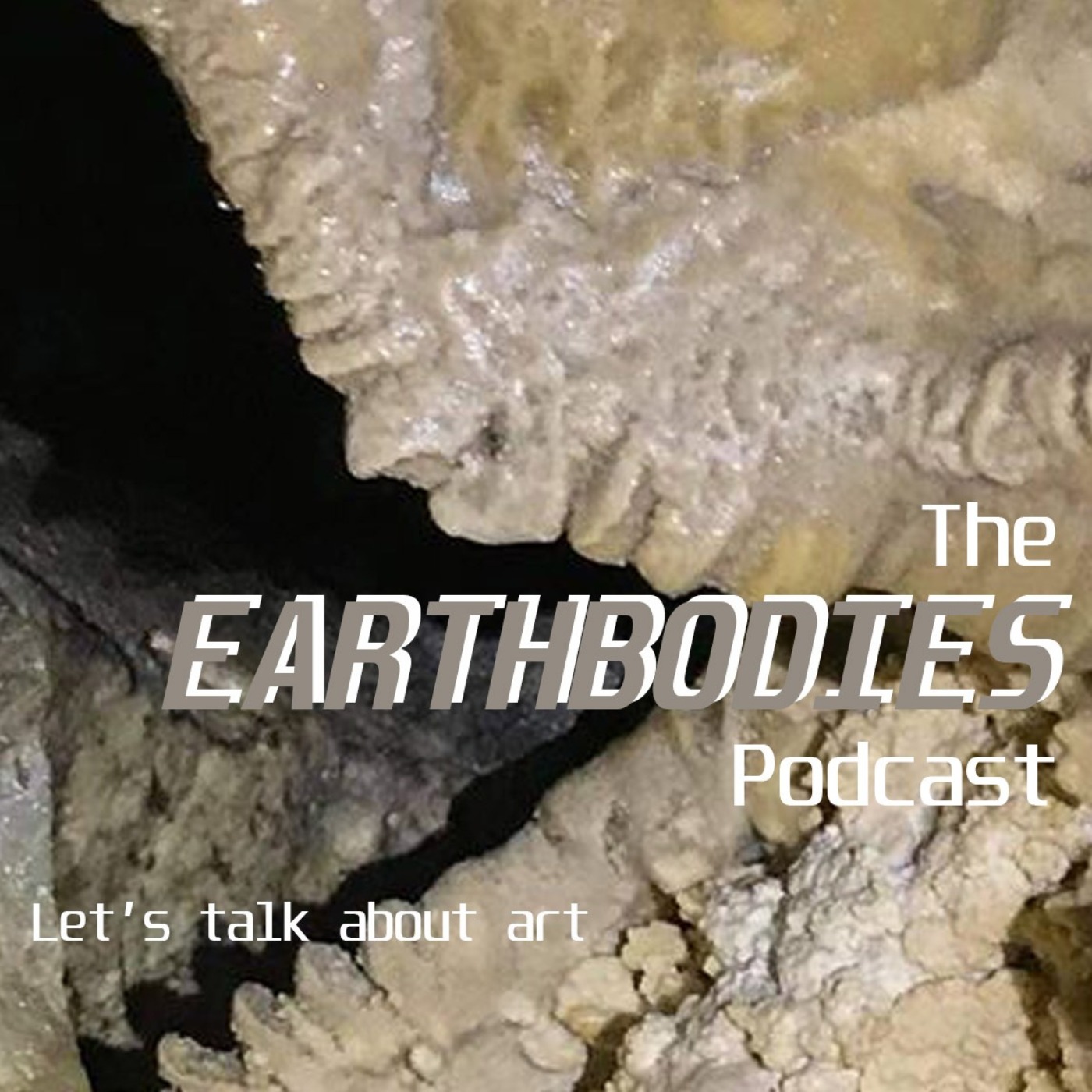 In the final episode of the series we discuss our thoughts on beginning the final year of our Fine Art degree during the pandemic, we will be speaking about how current and past restrictions have changed our experience of education and how both universities and students are having to adapt. We hope you've enjoyed this series, it would be amazing to hear your feedback. Our social media is earthbodiescollective on Instagram and Facebook, and the same for our email address @gmail.com. See acast.com/privacy for privacy and opt-out information.