We've been working on this podcast series, as well as our upcoming zine, for the last 2 months and we really hope you enjoy it as much as we've enjoyed making it! You can listen to the trailer below to get an idea of what we're all about.
Episode 1 will be released on the 1st September. We'd love to hear any feedback you may have, either to our email earthbodiescollective@gmail.com or on our social media.
Thanks for being part of this project!
xox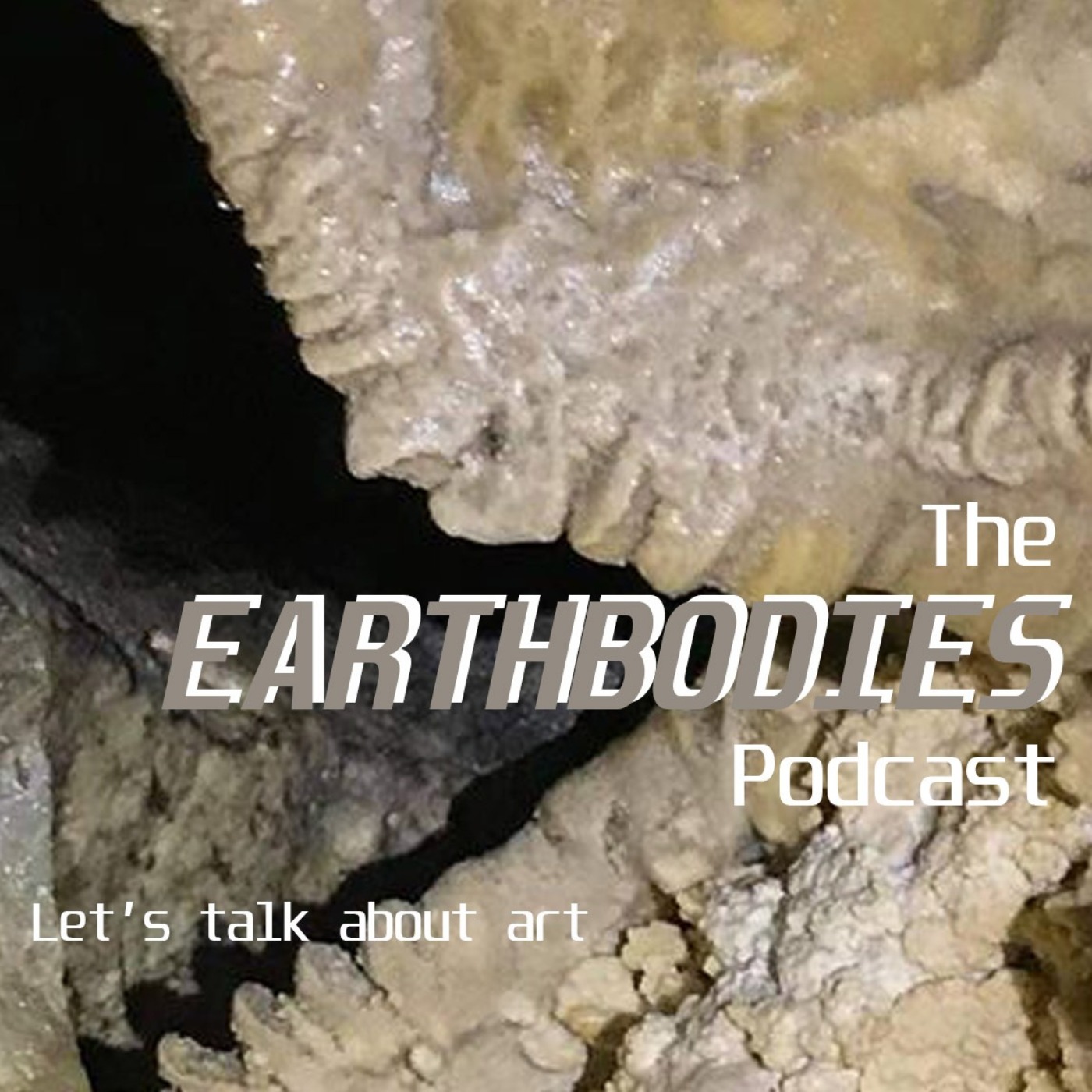 In the final episode of the series we discuss our thoughts on beginning the final year of our Fine Art degree during the pandemic, we will be speaking about how current and past restrictions have changed our experience of education and how both universities and students are having to adapt. We hope you've enjoyed this series, it would be amazing to hear your feedback. Our social media is earthbodiescollective on Instagram and Facebook, and the same for our email address @gmail.com. See acast.com/privacy for privacy and opt-out information.